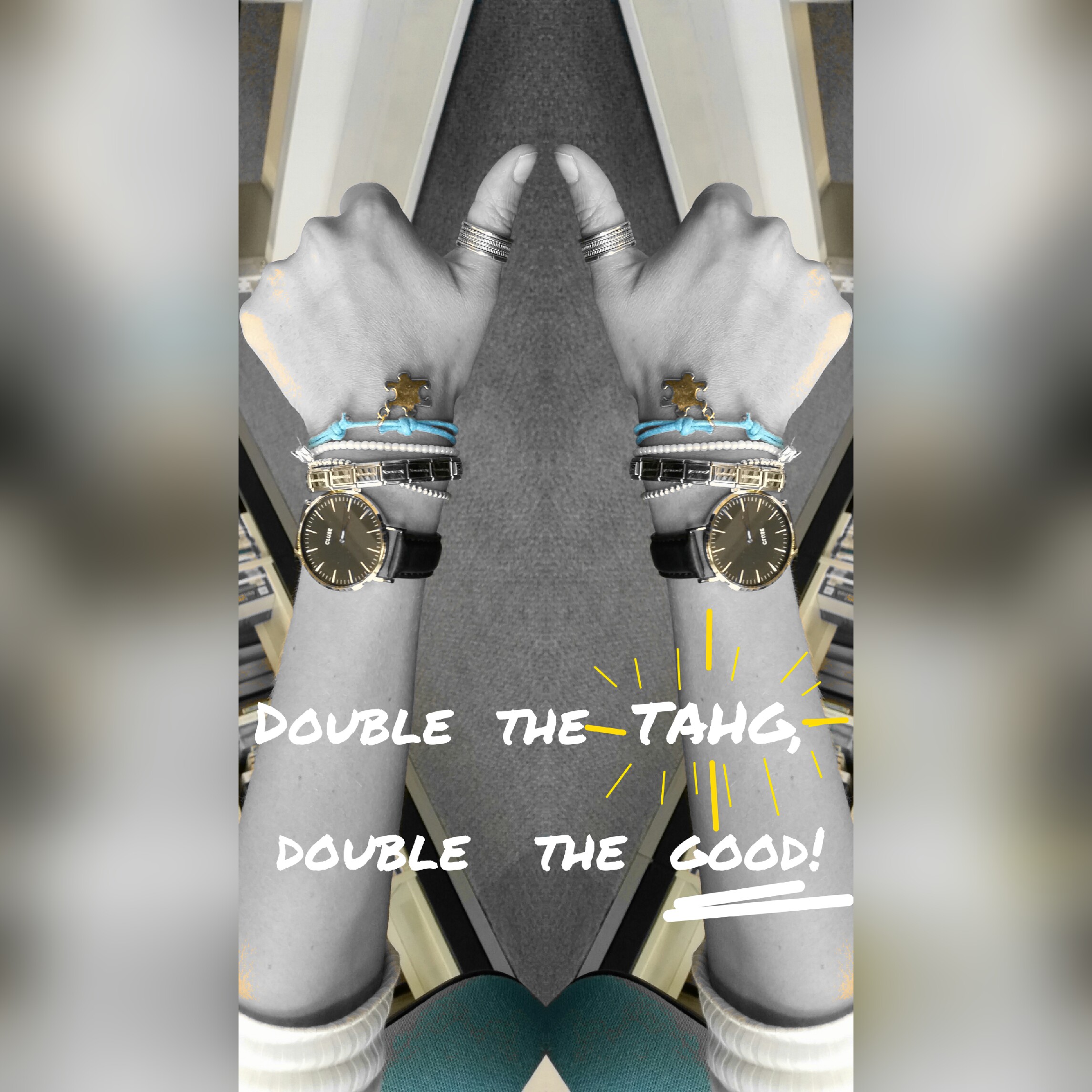 Thanks to your purchases since 2015, together we have helped up to 13,000 people in need through TAHG sponsorships and volunteering. It has led to even bigger and better things, like our very own social events and social media campaigns that endorse the TAHG culture. Here's what we've been up to...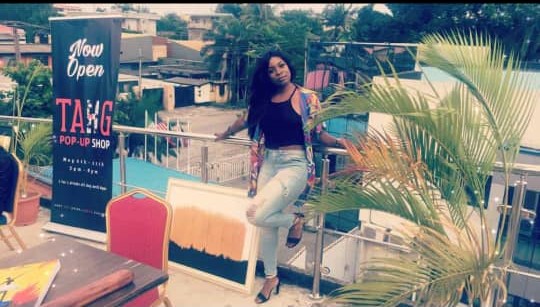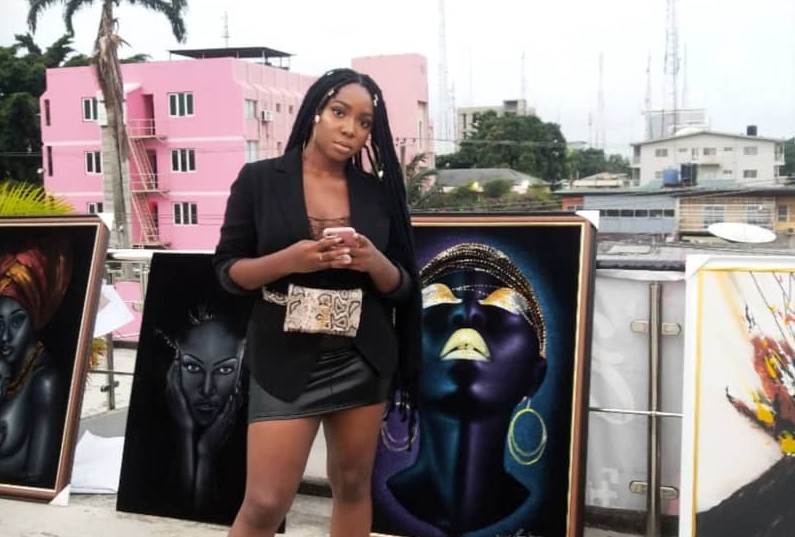 TAHG Rooftop Pop-Up Shop x TAHG Social
We are proud to present our very first pop-up shop in Lagos, Nigeria. It is a great opportunity to Shop TAHG, Eat, Drink, Play Games, Listen to music, enjoy Afro-Pop Karaoke and connect with TAHG supporters. Open floor to sharing ideas, suggestions and collaborations towards making the world around us better. And of course 10% of profits will be going towards our next volunteer outing! (Follow our Instagram page to see more photos! :)

TAHG x Communeating. Lagos State, Nigeria.
We met so many cool people with positive vibes and had a lot of fun giving out free food bags in a local community in Lagos, Surulere. Together we helped reach the goal to give 500 food bags to 50 families in 5 communities. An awesome initiative curated by Diet234. Thank you for having us!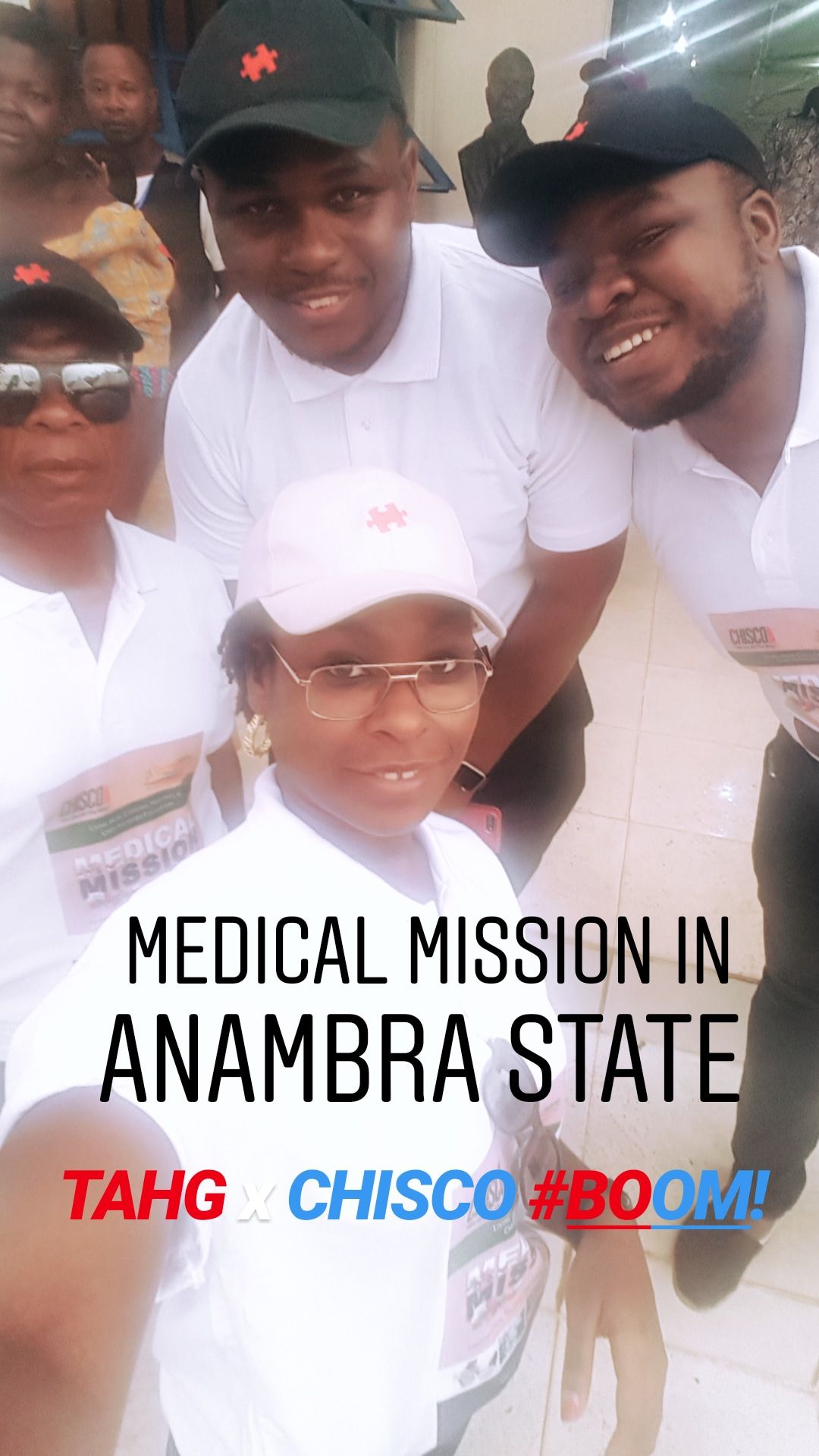 TAHG x CHISCO Medical Mission. Anambra State, Nigeria
In 2018, we took a trip to Anambra State, Nigeria to volunteer at the annual free healthcare scheme, which holds every year in the month of June. Because what better way is there to spread love than giving free healthcare to those who really need it but cannot afford it? We helped pack and distribute prescriptions, free glasses and gave assistance to over 3,000 local villagers in the Amichi community. Thanks to The Chisco Foundation for having us. After a long day we ended the scheme with a dance competition between doctors and volunteers! Visit our Instagram page to see who won!

Inner City Mission for Children, Lagos, Nigeria
TAHG Apparel launched unofficially in 2015 with aims to help less-privileged kids go back to school through % of sales donations to the Inner City Mission for Children charity. Every item identified by our signature red puzzle piece contributes toward helping another person.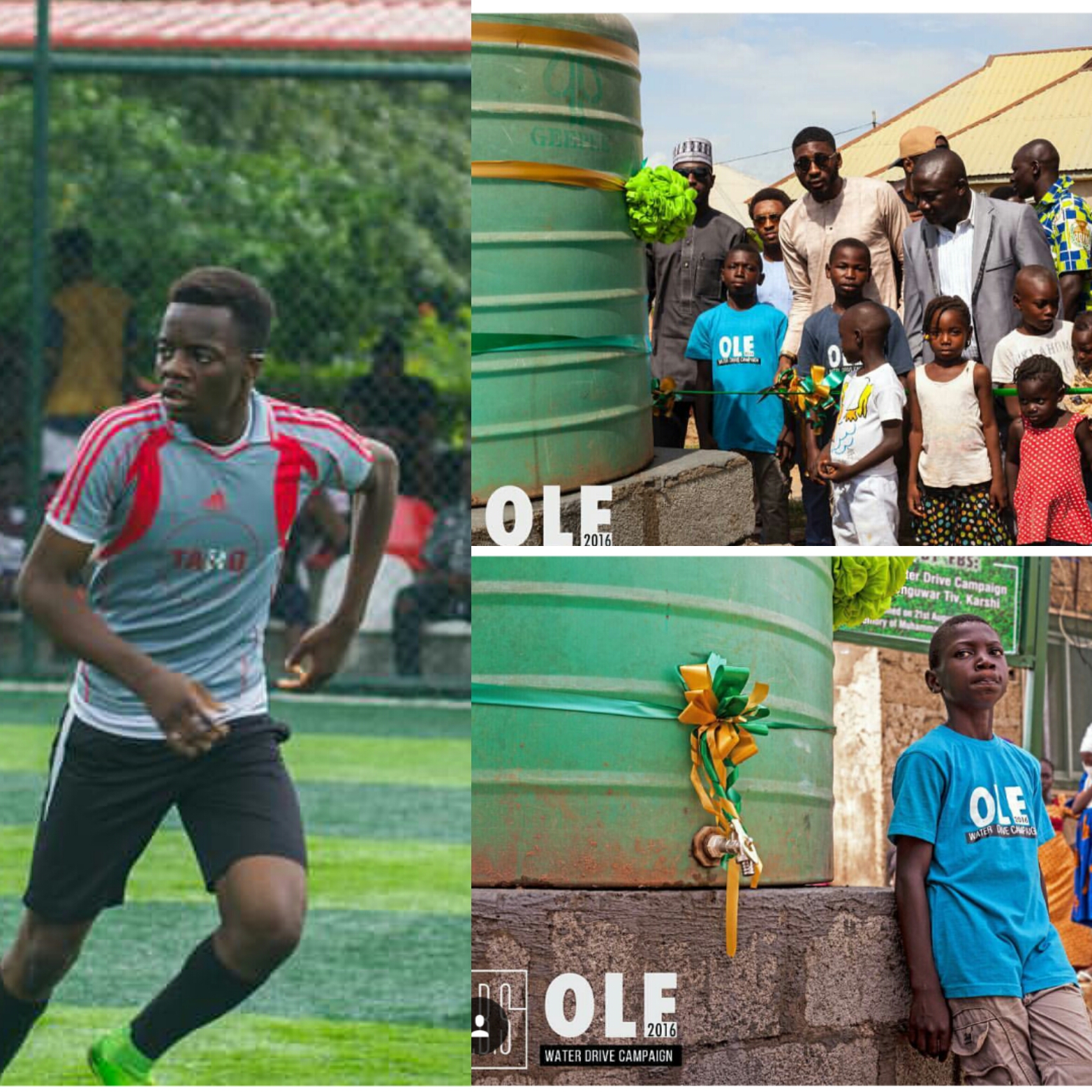 OLE Water Drive Campaign, Abuja, Nigeria
We found out that around 130,000 children under the age of 5 die annually from preventable water-borne diseases with over 65% living in rural areas.
So, 2016 August, TAHG sponsored a football tournament in Abuja that raised money to provide access to clean, safe water to the most vulnerable and affected communities in Borno State. It was a fun-filled event with players in TAHG branded jerseys, lots of food, music performances, and prizes for the tournament winners.
The outcome and results were so successful that the team is currently in the process of building a 3rd borehole that will serve more than 15,000 people in a community. Thanks to the OLE team for this initiative! Whoop!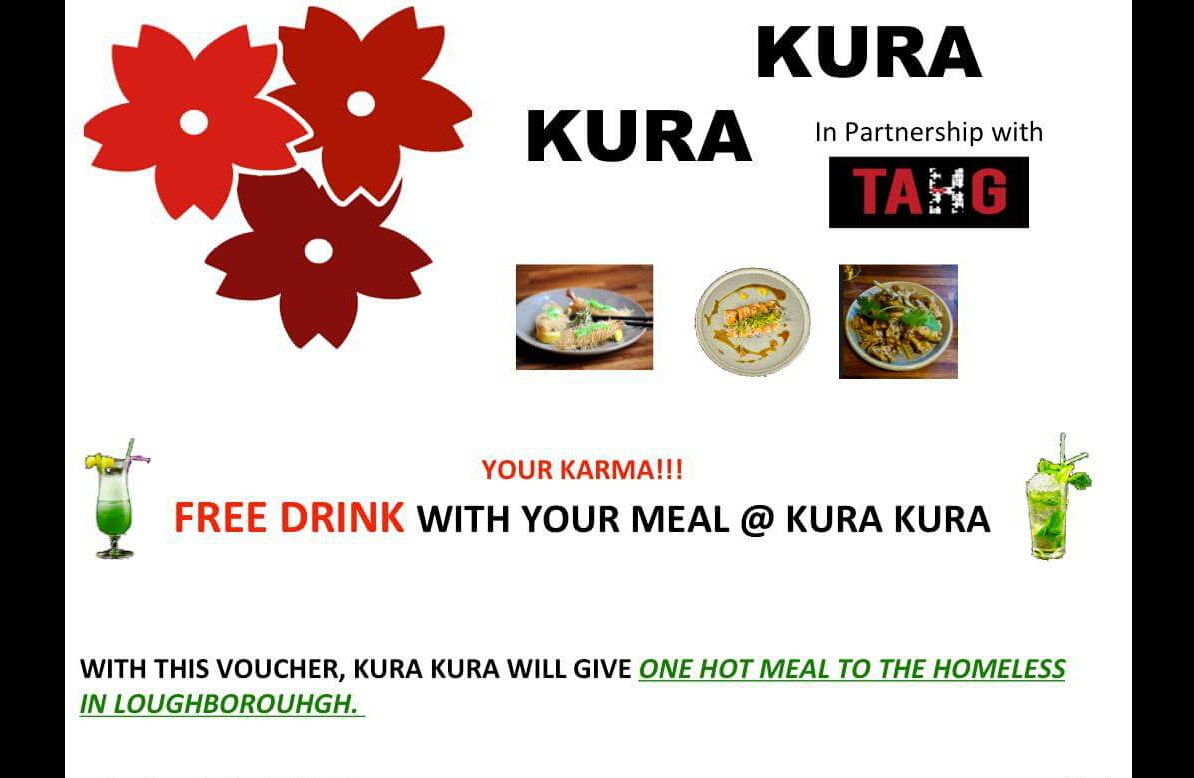 Karma Voucha Loughborough University Campus, United Kingdom
TAHG created an initiative called, Karma Voucha, at Loughborough University to feed the homeless.
Our partnership with Loughborough's finest Indochinese restaurant, Kura Kura, was seamless as they wanted to feed the homeless too! In exchange for every TAHG voucher brought in, one free drink was given to students and one hot plate was given to the homeless. It was an amazing turnout of so many people who enjoyed coming out to spread positivity. I'm sure the free drink as a reward for helping out had something to do with it. We all need a little motivation sometimes!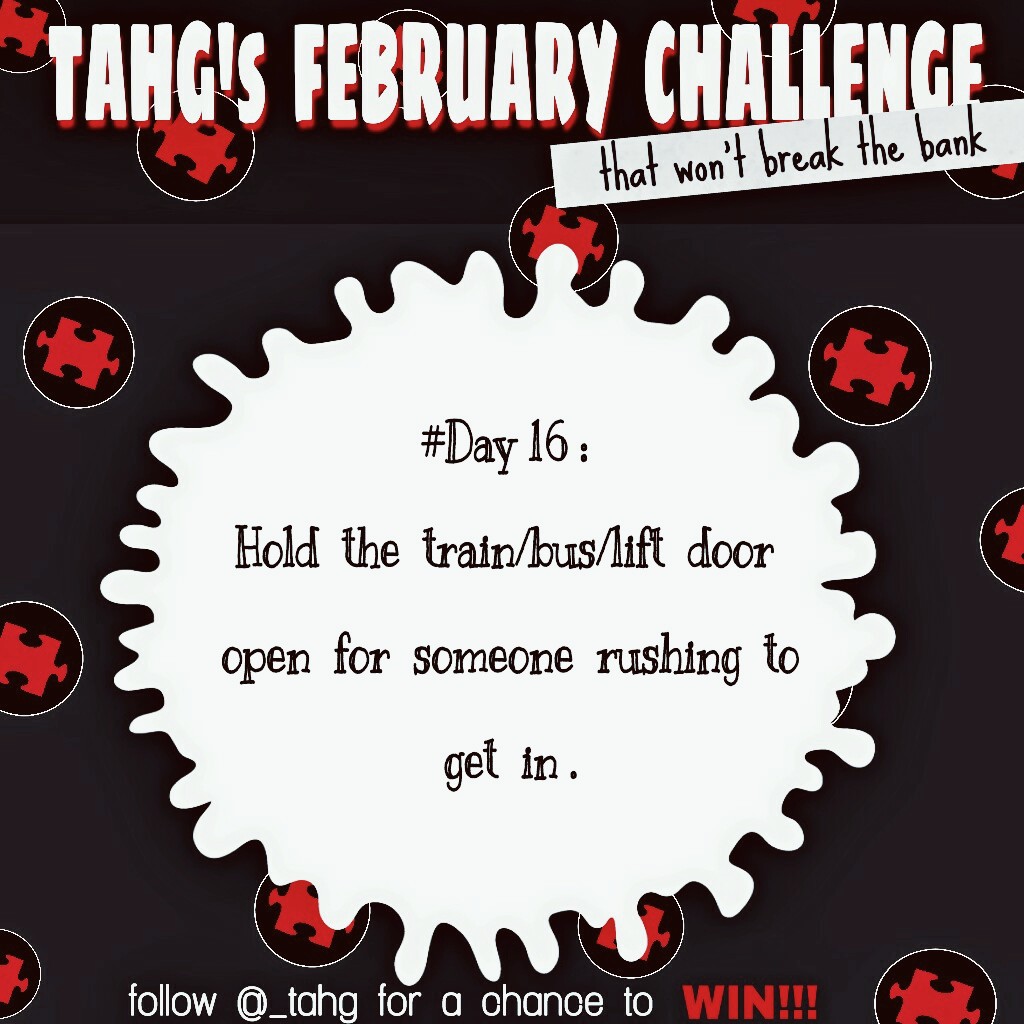 Social Media- February RAK Challenge by TAHG.
February is known as the 'Month of Love' so this year TAHG started a Random Act of Kindness social media challenge, #TAHGsFebruaryChallenge with the aim to spread love and positivity every single day of the month of February. New day, New challenge! Our followers from all over the world participated with videos and photos of the little bits of good they performed each day. In the midst of all the chaos going on in the world, it's always good to know there's some good out there.